Homemade Roasted Red Pepper Pesto Zucchini Noodles
Homemade Roasted Red Pepper Pesto Zucchini Noodles
Combine all the ingredients for pesto besides the oil in a food processor or blender. Pulse for 20 seconds and then stream in olive oil until the pesto becomes a sauce. Season with salt and pepper to taste.
Next, heat a large skillet on medium heat with a little olive oil and add zucchini spirals. Put a lid on the pan so that the zucchini spirals can soften. Give the zucchini a few stirs (about 5-10 minutes). The goal is to get them slightly softened, not brown. If there is excess liquid, remove the lid and cook until it has evaporated. Add in the quartered artichoke hearts, then add in enough homemade red pepper pesto to fully coat the zucchini. Add the parmesan cheese and stir to combine. Taste for seasoning and adjust salt and pepper accordingly.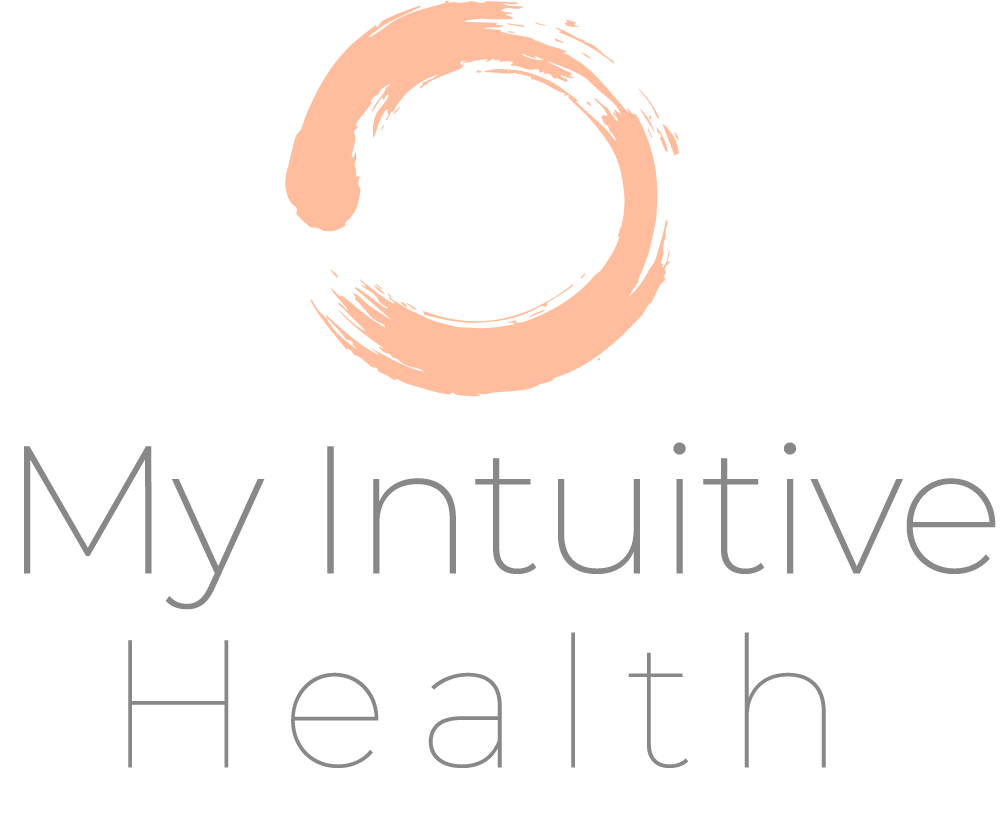 Holistic Cooking & Nutrition Counseling
Are you ready to Get Started?