Week 5 Live Class Information
Image: My Intuitive Health
Pan-Seared Shrimp in a White Wine Sauce with Homemade Roasted Red Pepper Pesto Zucchini Noodles
Combine all the ingredients for pesto besides the oil in a food processor or blender. Pulse for 20 seconds and then stream in olive oil until the pesto becomes a sauce. Season with salt and pepper to taste.
Next, heat a large skillet on medium heat with a little olive oil and add zucchini spirals. Put a lid on the pan so that the zucchini spirals can soften. Give the zucchini a few stirs (about 5-10 minutes). The goal is to get them slightly softened, not brown.
After 5 minutes, add in the cherry tomatoes. Cook until vegetables are tender. Add in the quartered artichoke hearts, then add in enough homemade red pepper pesto to fully coat the zucchini. Add the parmesan cheese and stir to combine. Taste for seasoning and adjust salt and pepper accordingly. 
Heat the oil in a skillet over high heat. Add the chopped shallot to the hot pan and cook for 2-3 minutes. Meanwhile, pat the shrimp dry with a paper towel. Add shrimp in a single layer to the pan. Sprinkle it with salt and pepper. Cook for about 90 seconds on the first side then flip the shrimp once the bottom has just started to turn light pink.
Season the other side with salt, pepper, and red pepper flakes and add in the minced garlic. Cook for another minute. Add in the wine and cook for about 2-3 minutes until it has reduced then turn off the heat. 
To serve: plate a serving of the zucchini noodles in a shallow bowl. Top with shrimp and garnish with fresh basil. Enjoy!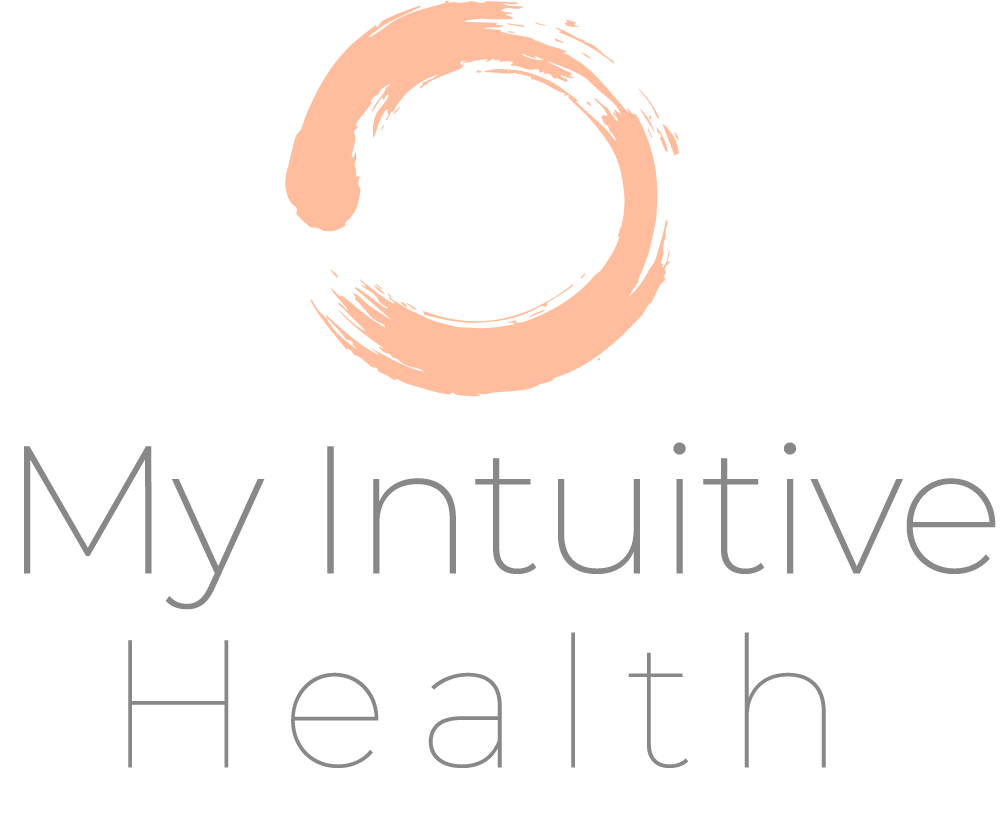 Holistic Cooking & Nutrition Counseling
Are you ready to Get Started?