Lemon Garlic Sheet Pan Salmon
Lemon Garlic Sheet Pan Salmon
On a sheet tray, toss the potatoes with 2 tbsp olive oil, garlic, salt, and pepper. Bake at 400 degrees for about 30 minutes until they are beginning to soften and brown slightly. 
Meanwhile, in a measuring cup, mix together the melted butter, lemon juice, wine, minced garlic, minced parsley, salt, and pepper. Set aside. 
Remove the potato tray from the oven after about 30 minutes and push the potatoes to one side. 
Add the salmon to the middle of the pan with the potatoes and add the asparagus to the other side so that there are 3 sections. Spoon the lemon garlic liquid mixture evenly over the top of the salmon and the asparagus. Return the tray to the oven and bake until the salmon has cooked through, about 15 minutes. Serve with lemon wedges and enjoy!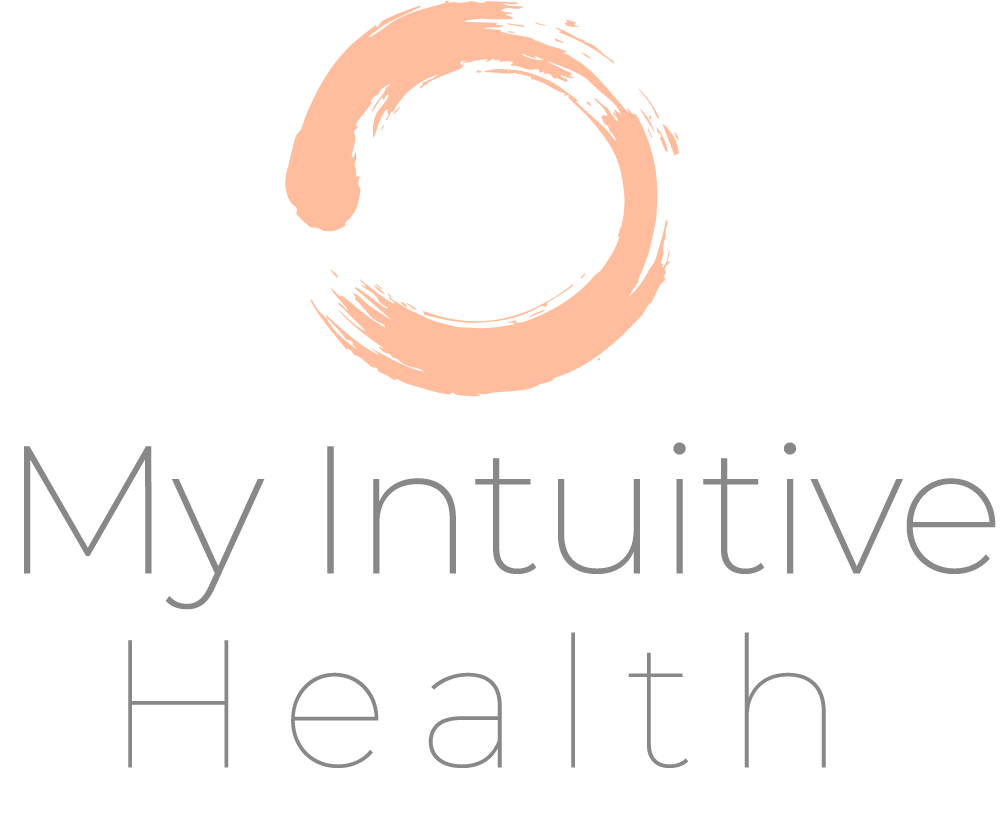 Holistic Cooking & Nutrition Counseling
Are you ready to Get Started?