Join Our Upcoming Program!
What is Embody your Light Mastermind?
From your own kitchen all the way to Italy!
this is a unique 4-month program of virtual healthy cooking classes that will nourish your mind, body, and soul through flavor, joy, connection and the alchemical transmission of light. We end with a Culinary and Wellness Retreat in Southern Italy May 1st - May 7th 2024.
4 Months of Live Group Virtual Healthy Cooking Class (every other Tuesday, 6 pm EST)
All-inclusive Culinary & Wellness Retreat in Italy April 29th-May 5th
Weekly Healthy Gourmet Recipes
Uploaded weekly to your online member portal
Group Intuitive Health Coaching
We meet monthly to integrate and embody intuitive health by aligning the mind, body, soul
Health can be such a Drama!!!
— but I've learned that life is too short to be serious... I've had some heavy seasons in my life where I was literally at war in my mind and at war with my body. For years I felt trapped in my crippling anxiety and confusion about how to eat. This is why I'm now obsessed with creating experiences that help you FEEL AND BE lighter. The Embody Your Light Mastermind program combines entertainment, playful accountability & compassionate guidance to lead the way in transforming your health. It's a container of pure lightness where health becomes not only easy but something you feel excited and inspired to maintain. We use food, and the energy that you bring to it, as a means to bring more lightness into your entire being - physically, emotionally, and spiritually.
The magic is in the energy...
If you want to heal your mind, body, and soul while having FUN in your own kitchen and in Italy then you are in the right place.
The Mastermind is a healing container of kitchen playfulness and soul connection... By stepping into this container your vibration will rise--before, during, and after classes--look out! The joy and playfulness is contagious.

In this group program you will embody, elevate, and integrate that lightheartedness into all other aspects of your life. The playfulness begins with your health, in the kitchen, then is extended to other aspects of your life through supported creativity, connection and humor. This energy combined with healing foods is the perfect recipe for an alchemical transformation into lightness, into your true essence. THIS is the next level of health, the true meaning of health.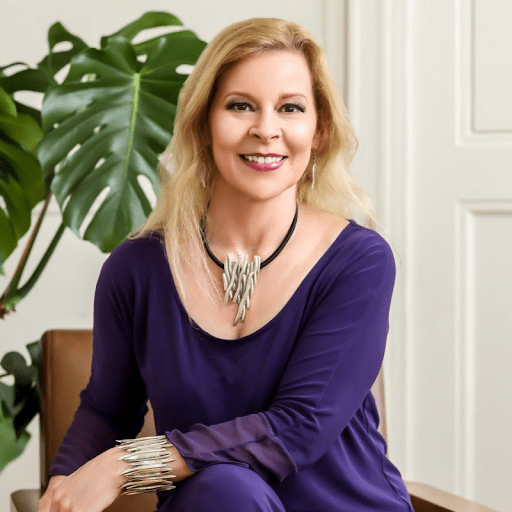 "I've found myself again - actually a better version of myself"
Aina Hoskins
"The Cook Well MasterMind and Italy Retreat might be the best retreat I've ever experienced and I've been on several! A perfectly balanced retreat! I've uncovered a version of myself I didn't know was there! I met amazing women that I know will stay in my life for a long time. It was so beautiful to see such powerful women who were dedicated to their growth and wellness as well as being vulnerable and creating space for others to be comfortable being vulnerable. You know it's been a magical and fulfilling experience when coming home you feel content and your heart is full!! I already signed up for next year so I can continue the magic and transformation!"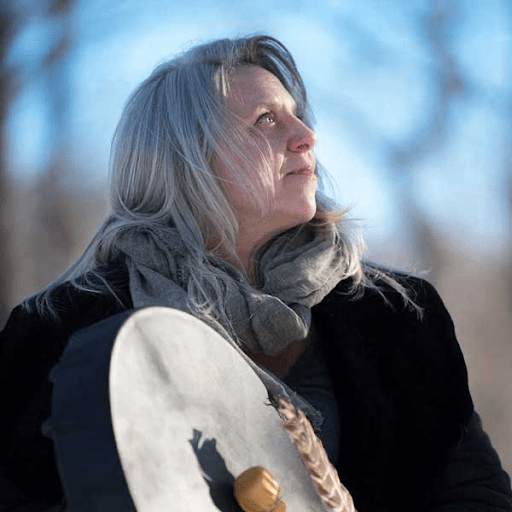 "I felt lighter, less depressed, and more connected"
Veronica Wirth
"This program helped me to establish new, healthier habits that easily work for me and my lifestyle. And did I mention her recipes are freaking delicious? I now have a whole collection of new go-to ideas that make cooking through the week a no-brainer and every bit as fun and yummy as my "old" ways.

Never once did I feel deprived or like I was missing out. And as we progressed I started to notice positive shifts in how I felt - lighter, less depressed, and more connected as we cooked together every week.

The space she holds around healthy cooking would be amazing enough, however, she also understands how to weave in deeper transformation to her experiences. This was especially powerful during our Italy retreat. Deep shifts occurred for me there that have me showing up in new ways long after returning to "normal" life. Not only was the food, location, and overall experience truly extraordinary, our group connection deepened so much more; I now have 8 new sisters for life.

Hannah's emphasis on joy and intuition without any judgment showed me there was space to enjoy ALL the things I love in a way that is healthy and balanced...and joyful!"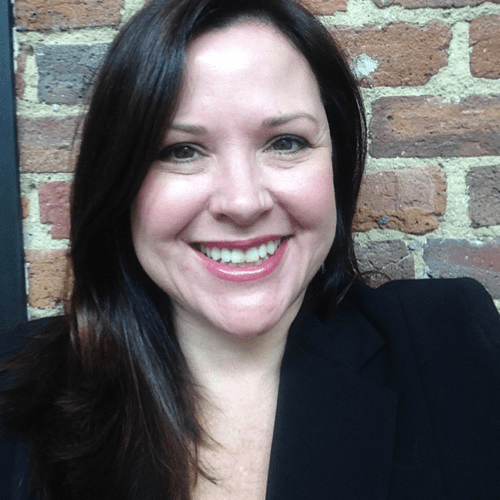 "We were invited to simply BE..."
Gretchen
"Hannah's Cookwell Retreat was incredible! As soon as I found out about the retreat, I wanted IN! - Italy, Food, Wine, Connection with other women, and Shamanic Healing. YES!!! The location was an incredible hotel on the Ionian sea in Southern Italy and our days were filled with cooking and eating so much amazing food, drinking local wines and italian coffee, nature, joy and connection with some wonderful heart-centered women. Hannah knows how to create an experience that is so fun and warm and so fulfilling and transformative. The thing is, there were no grand expectations or requirements, we were invited to simply BE and allow ourselves to open up as much or as little as we wanted and needed for our best experience. It was perfection! Thank you, Hannah."
Not only are you committing to transformation the second you sign up, but you're committing to having a really freaking fun time doing it while eating good food. You are living the integration of lightness easier, more in flow life—with better food!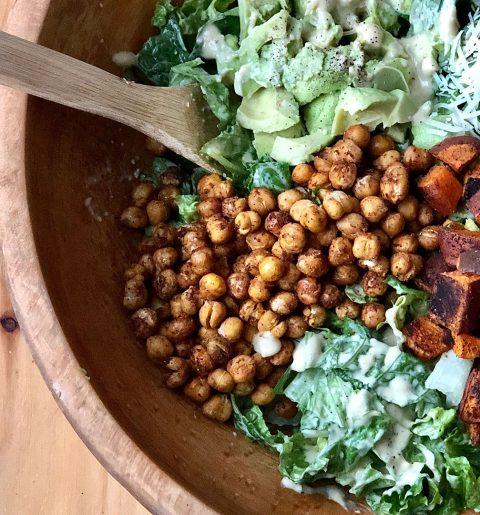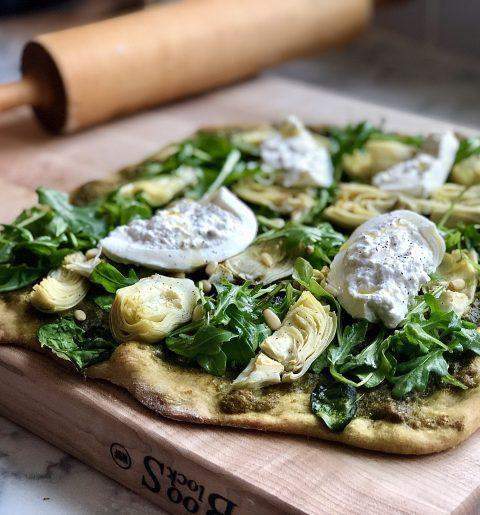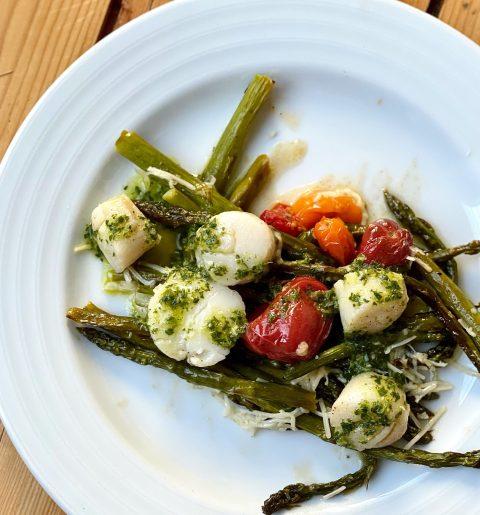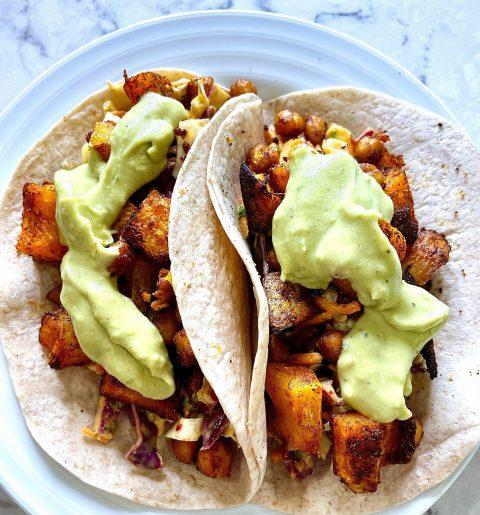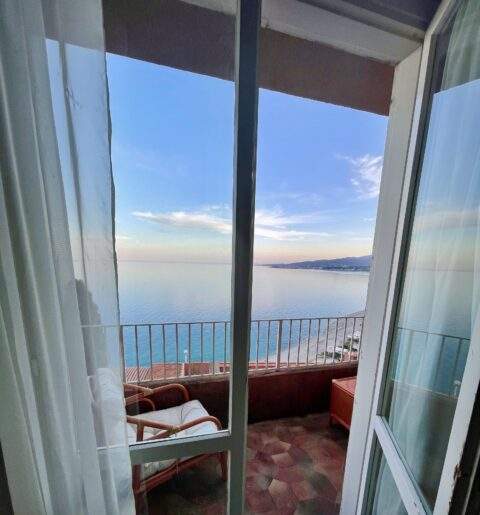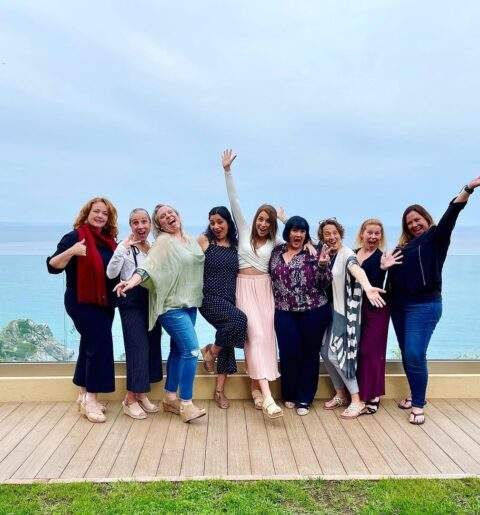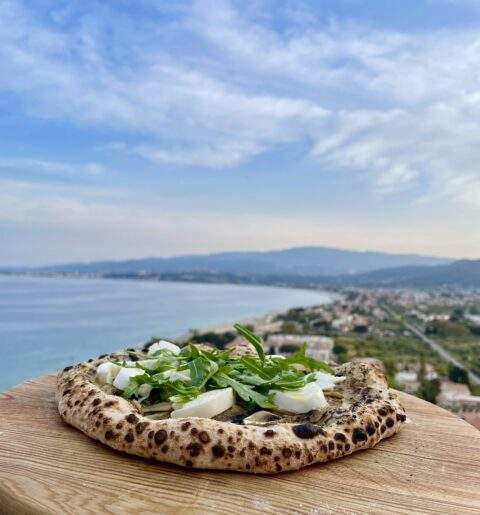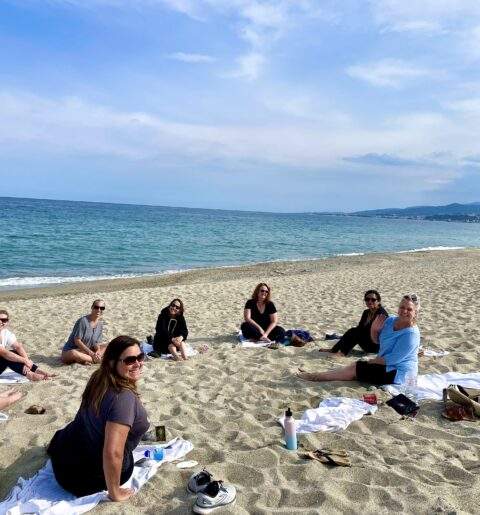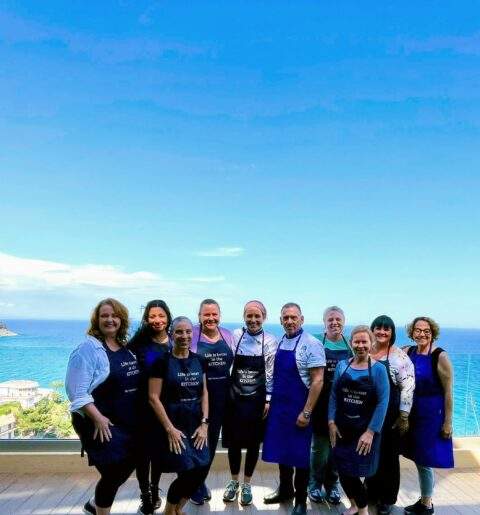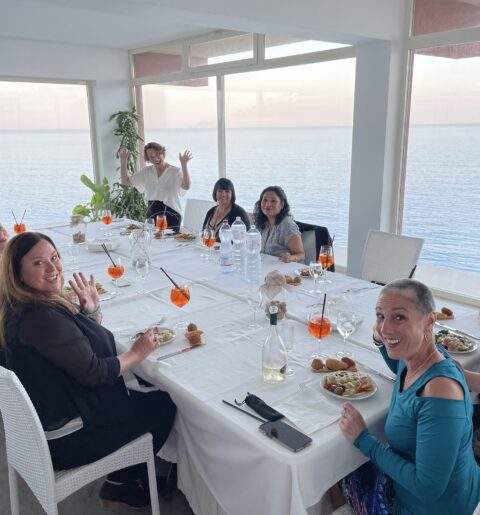 Step #1
Get Playful in the Kitchen
A chance to try on some silliness while surrounded and held by a compassionate community of fun loving souls. We cook mouth watering healthy meals without rigid rules. Rather, we welcome variations, humor, and modifications as you practice tuning into your intuition and what you like and know to be true for yourself and family. A place to connect, create, heal, and rise into the lighter version of you that wants to be expressed.
Step #2
Nourish you Mind, Body, and Soul
By consistently showing up to the healthy gourmet cooking classes you are training the muscle of what flavors go well together, what you enjoy, and how to easily incorporate more nutrients into your meals. You will find yourself intuitively eating in ways that make your body feel strong and your mind feels satisfied. Nourishing food is a truth for us all and will lend to a more aligned sense of self with more integrity about the person that you're showing up as. Simultaneously, you are submerging yourself in high-vibration energy around food and deep connection. This is healing. You are up-leveling through a new way of health that will honor and harmonize your physical and emotional health while recalibrating your system to carry more joy.
Step #3
Expand and Implement the Play
The third step is to see how or what other areas of your life could be impacted positively by bringing more of this light-hearted kitchen energy. What right now in your life feels heavy? Can you bring your light "kitchen" energy into that? The more you train the muscle of being aware of choosing and implementing the energy you want, the less affected you feel by any circumstance. It's your most powerful and unwavering tool. There is so much possibility of where this lightness can expand and this program is here to support that higher version of you.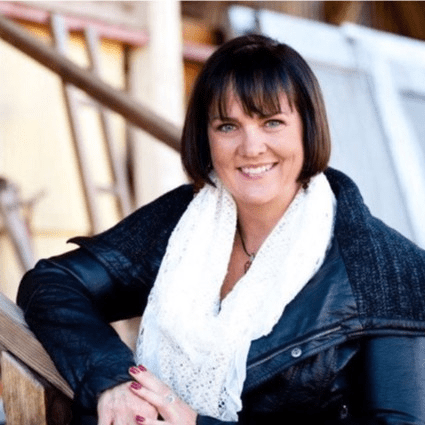 "It's been one of the most amazing and liberating experiences of my life."
Raquel Taylor
"I came into this retreat a little unsure…. I knew I wanted to go to a dream destination and cook delicious food, but all the other pieces? Like being real and vulnerable? Or spending 6 days in constant contact with 8 women I've never met???? Hmmmm…. But I have to say it's been one of the most amazing and liberating experiences of my life. To be beautifully supported and held by some fairly amazing Queens has been exactly what my heart needed. I've spent much of the last few years "defiantly" living my truth, but left feeling I can walk my path with my head held high, exuding confidence in my choices and the journey I am on. How much more beautiful to walk it in peace. Thanks ladies! You've made an impression on my soul. I will be back!"
Program Retreat Includes:
* Price does not include airfare or other travel during free time.

* Price based on double occupancy.

* The program is non-refundable. Retreat can be transferred to another date if covid prohibits travel
Holistic Cooking & Nutrition Counseling
Are you ready to Get Started?