Winter Sweet Potato Salad with Burrata and Green Goddess Dressing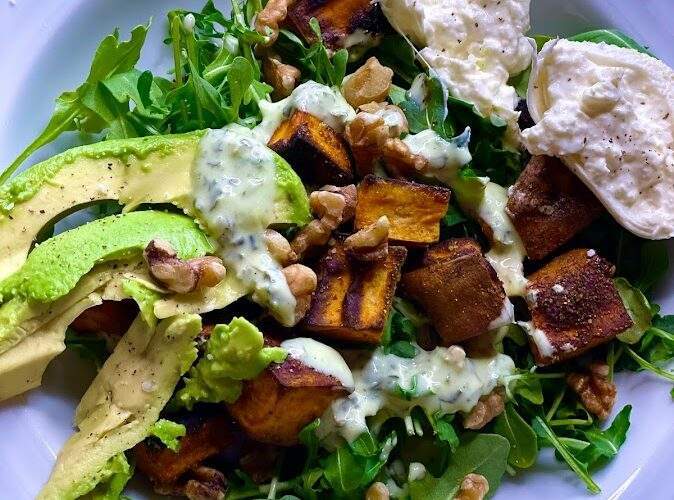 Winter Sweet Potato Salad with Burrata and Green Goddess Dressing
Preheat oven to 425 degrees. Line a sheet tray with parchment paper. Dice sweet potatoes in half inch cubes and toss with oil, salt, pepper, and curry power. Bake for about 35-40 minutes, flipping once halfway through, until tender and charring.
Cook quinoa according to package instructions. Combine the quinoa and liquid in a medium pot and bring to a boil. Reduce to a simmer and cover until the liquid has been absorbed (about 15 minutes).
In a food processor combine all the ingredients. If the mixture is too thick, add water to thin. Taste for seasoning and adjust salt/pepper accordingly.
In a large salad bowl, toss the lettuce with enough dressing to coat. Top with the cooked grain, roasted sweet potato, sliced avocado, toasted nuts. Tear a little of the burrata over each individual serving. Season with a pinch of salt and pepper and extra drizzle of dressing-enjoy!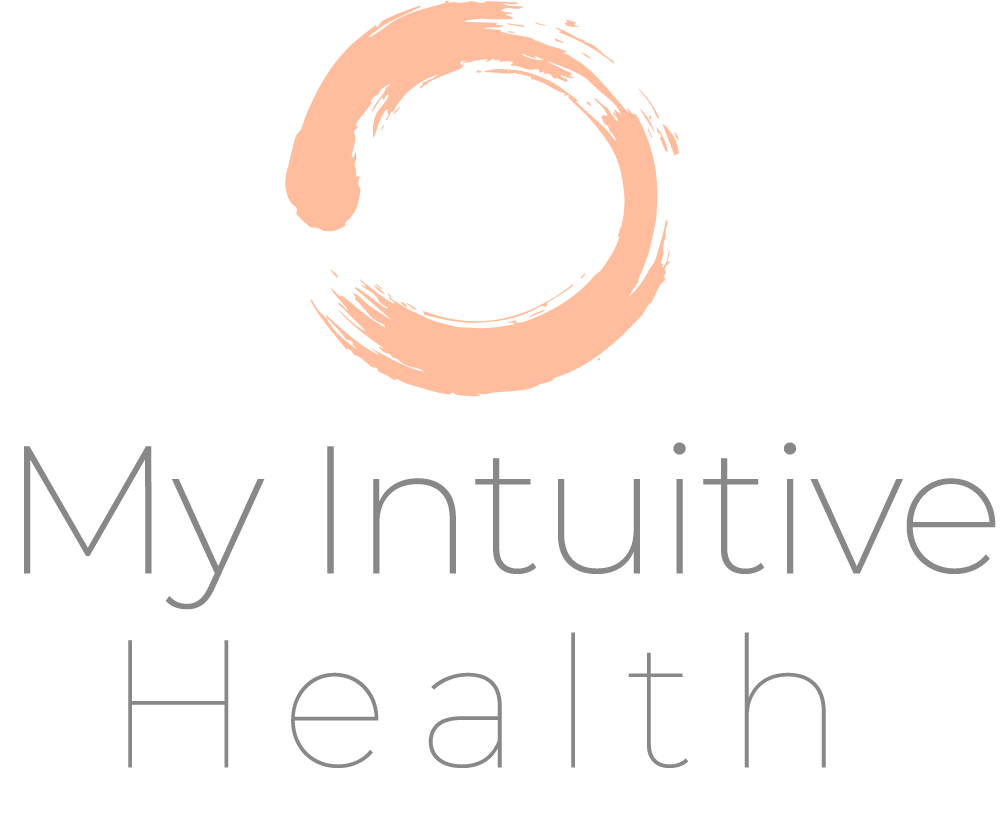 Holistic Cooking & Nutrition Counseling
Are you ready to Get Started?