Gyro Style Seared Fish Tzatziki Wraps
Gyro Style Seared Fish Tzatziki Wraps
For the Lemon Basil Vinaigrette
For the Tomato Cucumber Salad
To prepare the fish:
Add all the fish spices to a small bowl and mix until evenly incorporated. Spread evenly on both sides of the fish. Season with salt and pepper and set aside.  
Prepare the ingredients for the tzatziki. Grate or finely dice enough cucumber to yield ½ cup. Using a towel, press any moisture out of the grated cucumber (doesn't have to be perfect). Add all the ingredients into a bowl and mix with a spoon. Taste for seasoning and adjust salt/pepper accordingly. 
For the dressing: 
Add all of the dressing ingredients into a bowl. Whisk to combine and taste for seasoning. 
Meanwhile, dice the tomatoes and cucumber and add to a large salad bowl along with the quartered artichoke hearts. Option to add pitted olives and feta. Dress the salad with enough dressing to evenly coat. 
To cook the fish, heat 2 tbsps of olive oil in a large non-stick skillet over medium-high heat. Once the pan is hot, add the fish. Cook for 3-6 minutes a side, depending on the thickness (the underside will look golden brown and crisp when ready to flip). Carefully flip the fish (it will be very delicate so it's okay if it flakes and falls apart a little). You will know the fish is done when it is opaque all the way through. Squeeze a slice of fresh lemon over the hot fish.
To serve:
Warm the pita in a skillet brushed with olive oil for 30 seconds-1 minute. On the warm pita, layer the base with a spoonful of the tzatziki, followed by a spoonful of the tomato salad. Carefully place a piece of hot fish on top. Garnish with more vinaigrette, tzatziki, or lemon and enjoy!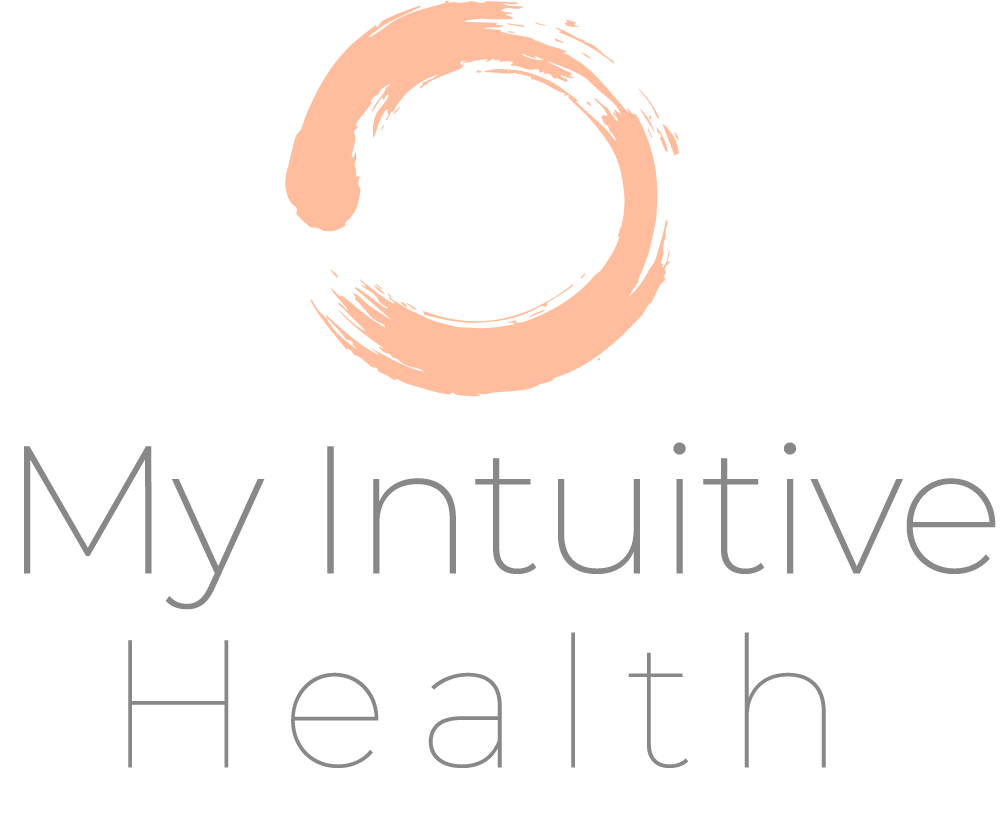 Holistic Cooking & Nutrition Counseling
Are you ready to Get Started?