Week 1 Live Class Information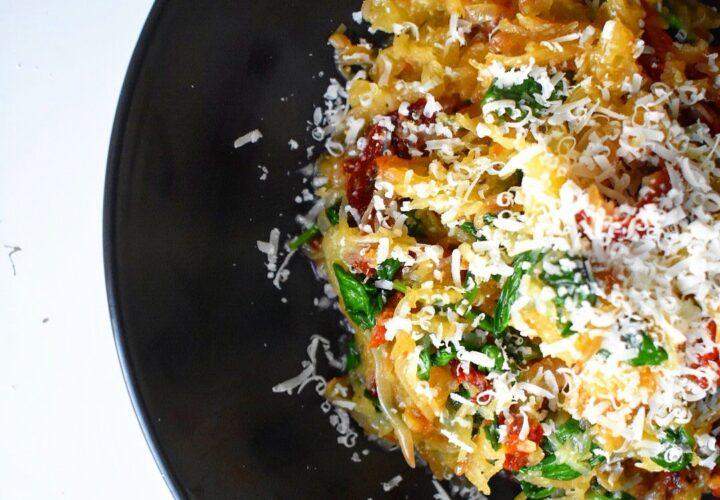 Sun-Dried Tomato Pesto Spaghetti Squash
Fast, healthy, & decadent - the perfect weeknight meal
Use a fork to stab holes all around the squash. Microwave for about 15 minutes until fork tender. When the squash is done, cut in half and let cool. Scoop out the seeds. Then, using two forks, shred the squash flesh into "spaghetti".
Meanwhile, heat 1 tbsp of oil in a medium sized pot over medium heat on the stove top (you can use olive oil or a little oil from the jarred sun dried tomatoes). Roughly chop the sun-dried tomatoes and add them to the pan. Add the canned artichoke halves, minced garlic, and spinach. Cook for 3 minutes until the artichokes are warmed through and the garlic is fragrant. Add the "spaghetti" shreds. Add in cheeses of choice. Remove from heat and stir in enough pesto to coat. Stir to combine, taste, and season with salt and pepper.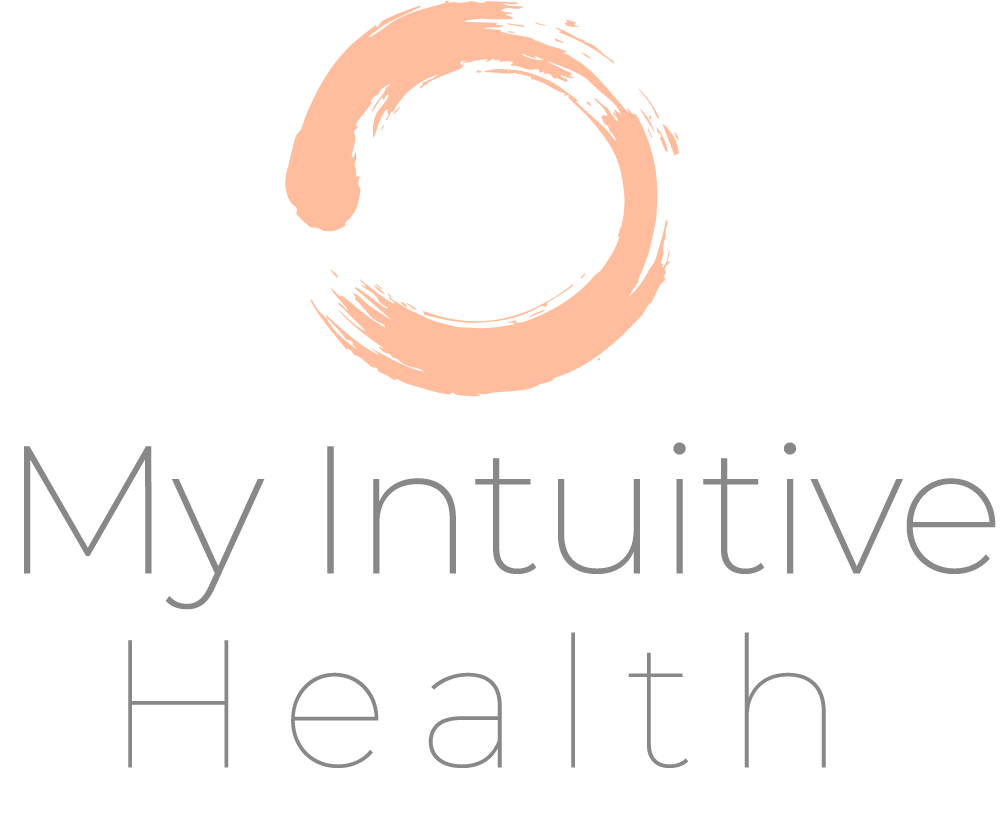 Holistic Cooking & Nutrition Counseling
Are you ready to Get Started?