Sesame Charred Broccolini with Peanut Sauce
Sesame Charred Broccolini with Peanut Sauce
Preheat the oven to 400 degrees. Cut the broccolini into even spears and add them onto a sheet tray lined with parchment paper. Toss with sesame oil, salt, pepper, and red pepper flakes (sesame oil gives the broccolini a very nutty and rich flavor. If you don't have it you can always use regular olive oil). Bake for about 20-25 minutes until tender and beginning to char, flipping once halfways through.
Meanwhile, make the sauce. In a small saucepan, add the sesame oil, garlic, and ginger and cook on medium heat for 1 minute until the garlic is just fragrant and NOT browning (if the garlic browns it will become bitter so keep an eye on it). Next, add in the peanut butter, soy sauce, lime juice and water and whisk until smooth and creamy. Taste for seasonings and add hot sauce if you'd like a kick. Remove from heat.
To serve, garnish the roasted broccolini with peanuts and a drizzle of the peanut sauce. Serve with protein of choice. Enjoy!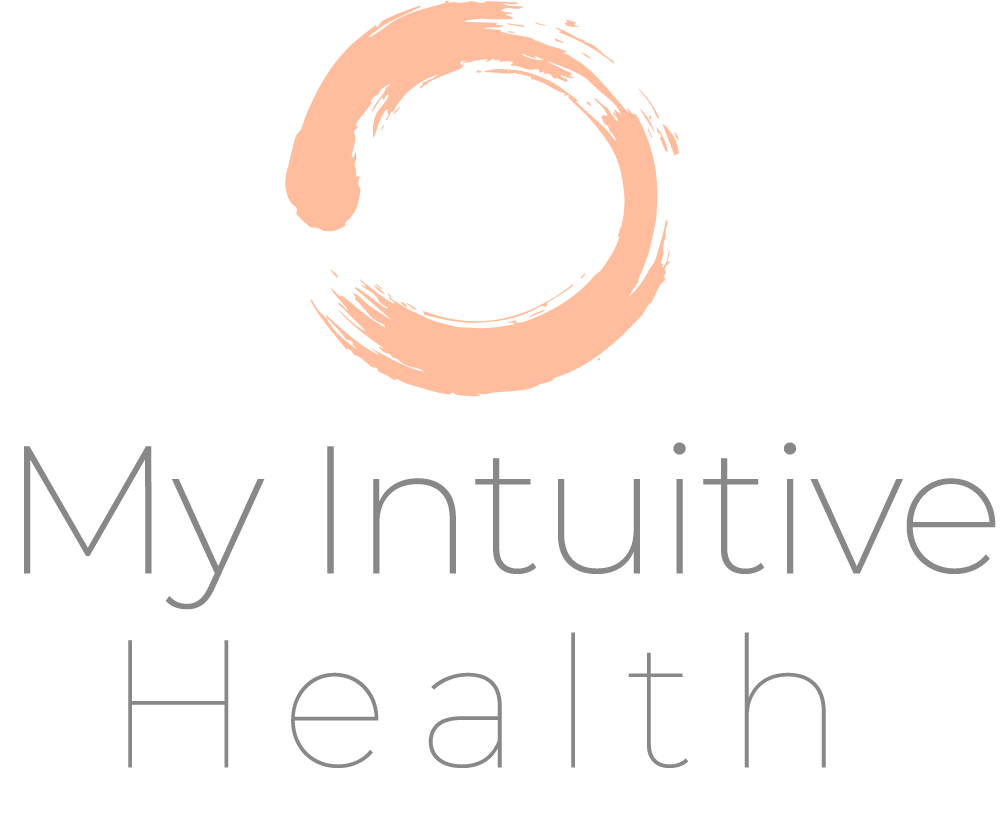 Holistic Cooking & Nutrition Counseling
Are you ready to Get Started?