Week 3 Live Class Information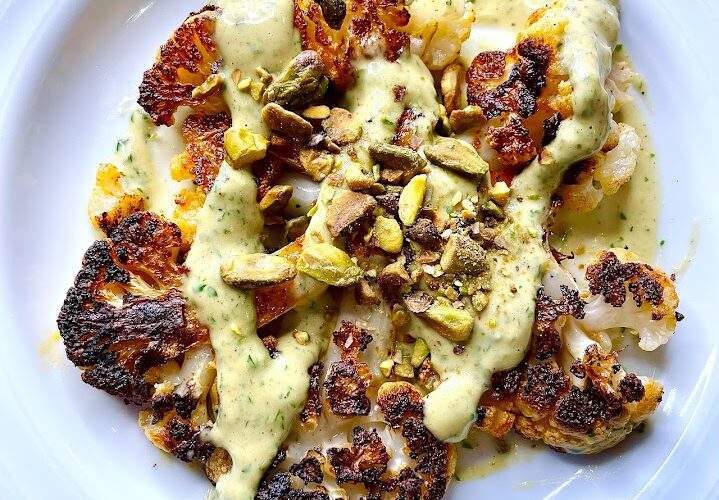 Roasted Cauliflower Steaks with Crispy Chickpeas and Herb Tahini Sauce
For the Herb Tahini Sauce
Preheat the oven to 400 degrees. Cut the cauliflower steaks into 3/4 inch and place on a sheet tray lined with parchment paper. Season with oil and spice. Bake for 25 minutes in a 400 degree oven, then flip, and bake for another 10 min.
Cook the quinoa according to package instructions. Cook 1 cup of quinoa to 2 cups of liquid in a medium pot over medium high heat. Bring the mixture to a boil and then reduce to a simmer and cover to cook for 15 minutes, or until all the liquid has been absorbed. Season with salt, pepper, and a dash of olive oil. 
Add all the ingredients to a food processor and blend until smooth. Taste for seasoning and adjust.
On a serving plate, spoon some quinoa and top it with a layer of sauce, followed by a cauliflower steak (and pistachios if you have). Spoon extra sauce on top and enjoy!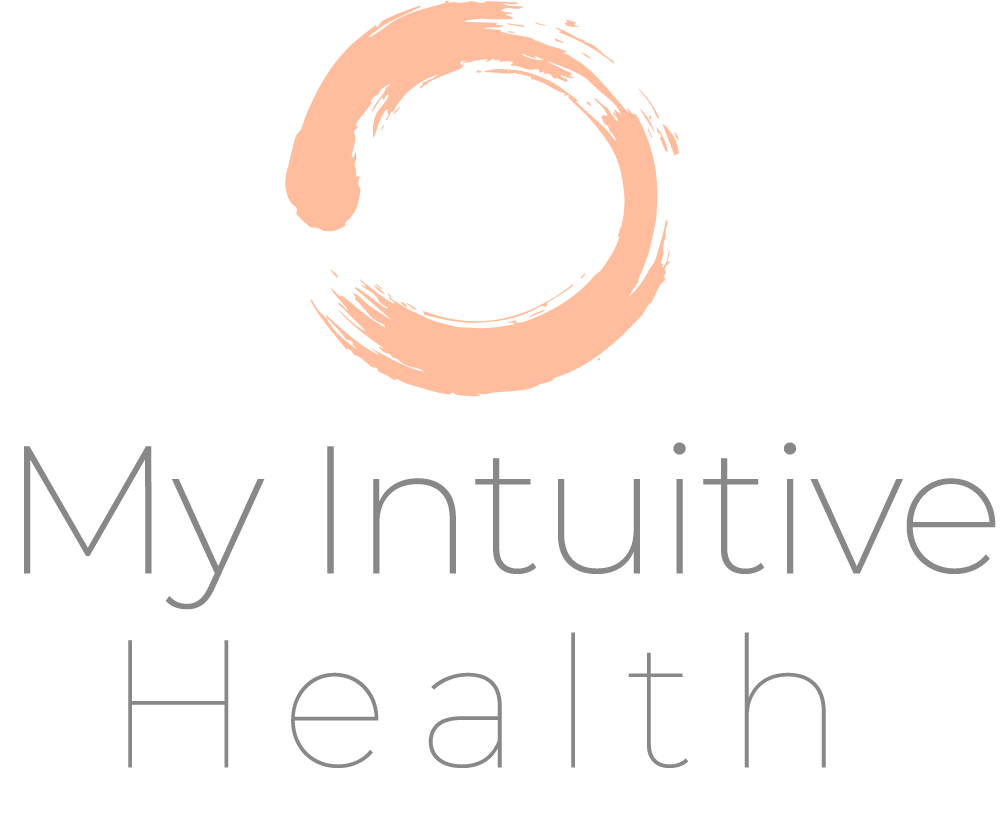 Holistic Cooking & Nutrition Counseling
Are you ready to Get Started?