In a large soup pan, heat olive oil and add the onion and carrots. Cook for about 10 minutes until slightly softened. Add the garlic, turmeric, and cumin and cook for another minute. Stir in the lentils and add the broth. Bring the mix to a boil then reduce the heat to a simmer, cover with a lid, and cook for 30 minutes, stirring occasionally. After 30 minutes, add in the spinach and stir until wilted. Season generously with salt and pepper and taste to adjust. Remove from heat and finish with a squeeze of lemon. Serve with bread of choice, enjoy!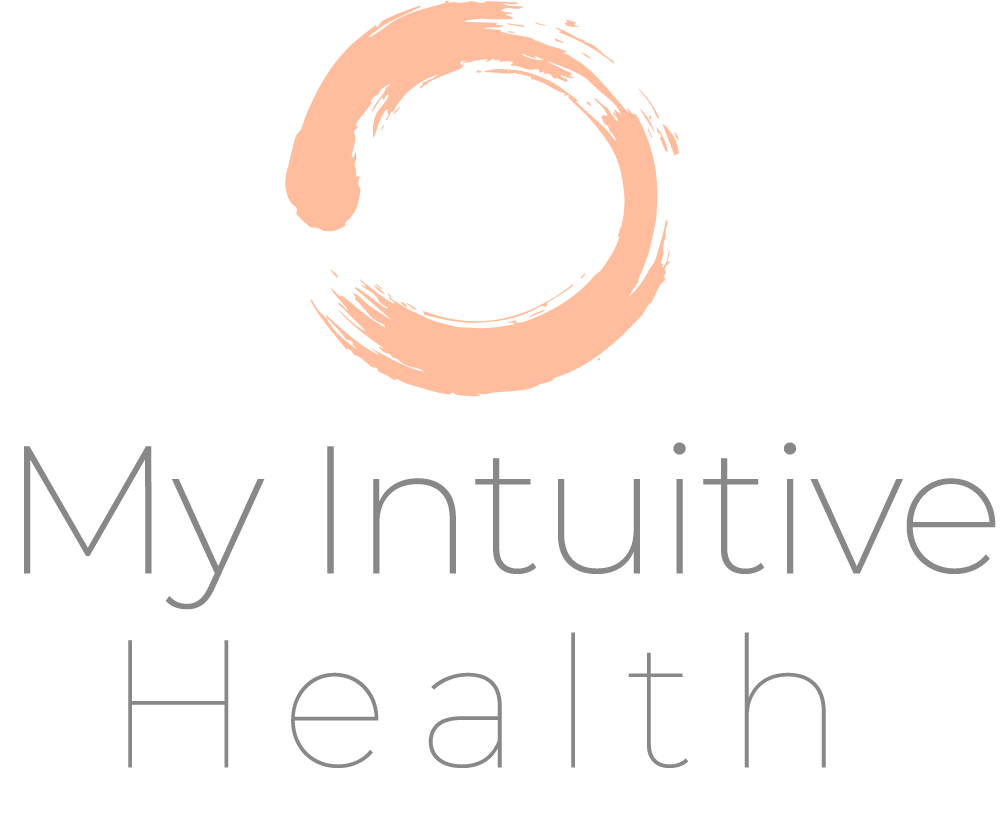 Holistic Cooking & Nutrition Counseling
Are you ready to Get Started?