Mediterranean Sheet Pan Shrimp
Mediterranean Sheet Pan Shrimp
For the Mediterranean Sheet Pan Shrimp
Preheat the oven to 400 degrees. Mix the dressing ingredients in a large bowl. Add all of the chopped vegetables and olives to the bowl and toss to combine. Spread out on a sheet tray lined with parchment paper in an even layer. Bake for 25 minutes. 
Meanwhile, prepare the shrimp. Whisk the lemon juice, olive oil, and spices in a medium bowl. Add the shrimp and toss to coat. Season with salt and pepper. 
Remove the vegetables from the oven after 25 minutes and move to the side to make space for the shrimp. Place the shrimp on the pan, without pouring excess liquid from the bowl. Bake for another 10 minutes until the shrimp are pink and cooked through. 
Garnish with feta and freshly chopped parsley. Served with rice, pasta, or toasted baguette. Enjoy!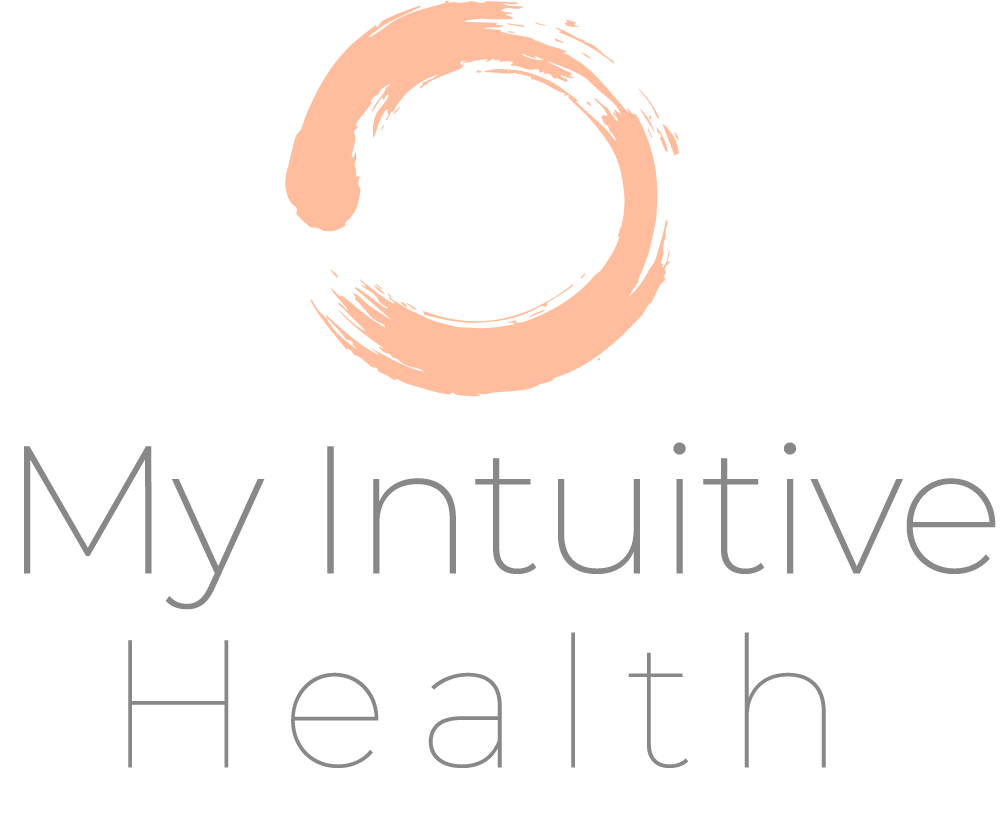 Holistic Cooking & Nutrition Counseling
Are you ready to Get Started?