Preheat the oven to 400 degrees. Cut each squash in half lengthwise and scoop out the seeds. Drizzle the flesh with 1 tbsp of olive oil and roast flesh side up for about an hour or until fork tender. Remove from oven and let cool slightly. Once cooled, remove the squash from the skin by scooping out the flesh of the squash. Set the squash aside and discard the skin.
Meanwhile, heat the olive oil in a large soup pot over medium heat. Peel and dice the onion and add to the pot. Let cook until tender and beginning to turn translucent, about 10 minutes.
While the onion cooks, finely chop the garlic and fresh herbs. After the onions have cooked for 10 minutes, add the garlic and herbs to the pot and cook for 2-3 minutes. Next, add the chicken broth and squash flesh. Bring to a boil, then reduce heat and simmer on low, covered, for about 20 minutes.
Next, blend the soup until smooth and creamy. The easiest way to do this is with an emersion blender so that you don't have to remove the hot soup from the pot. However, if you don't have one, you can blend the soup in a blender in batches.
Serve with toasted sourdough bread, enjoy!
*if you are cooking for 1, you can freeze this soup in a Tupperware. Take it out the night before you want to eat it to thaw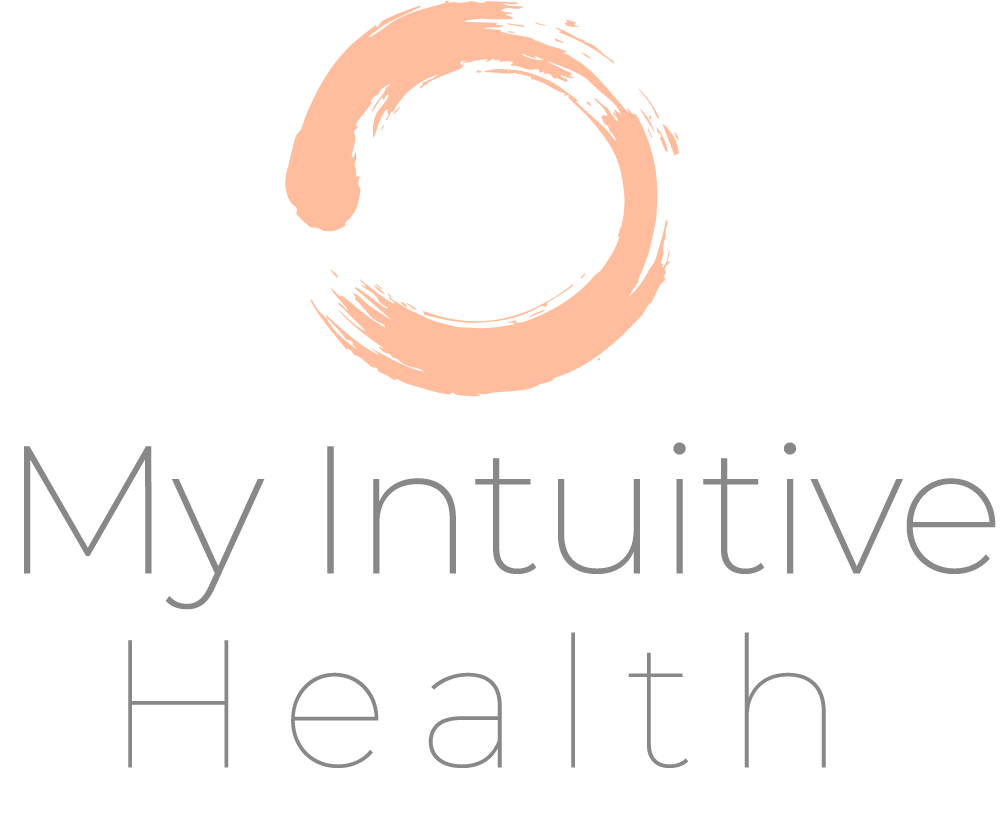 Holistic Cooking & Nutrition Counseling
Are you ready to Get Started?