Coconut Curry Veggie Stir Fry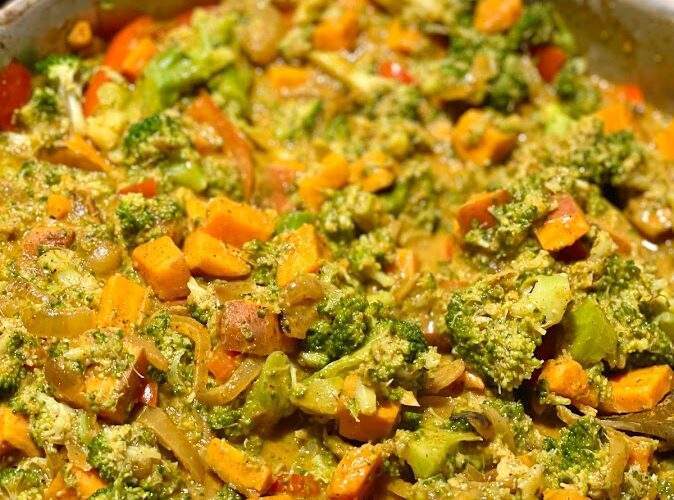 Coconut Curry Veggie Stir Fry
In a large skillet, heat oil on high. Add all the chopped veggies and sweet potato and cook for about 10 minutes until beginning to soften. Add the garlic, curry powder, and curry paste and cook for 1 minute. Add the coconut milk, broth, and simmer until the sweet potatoes are tender 20-30 minutes. Swirl in PB, salt, and pepper. *I had leftover boiled broccoli that I added in at the end. This is a perfect dish to move any leftover veggies in your fridge. If you want to make the broccoli fresh you can add it to boiling water for 5-10 minutes until aldente.
Meanwhile, cook brown rice (or grain of choice). I like to measure 2.5-3 cups of broth for every 1 cup of brown rice and cook "low and slow" (on low heat until the liquid has just been absorbed) for about 45 minutes but keep an eye on it. Season with salt and pepper.
To serve, ladle the curry over rice. Enjoy!
*This dish is very versatile. Other add ons that would be delicious would be asparagus, snap peas, tofu, shrimp, or chicken.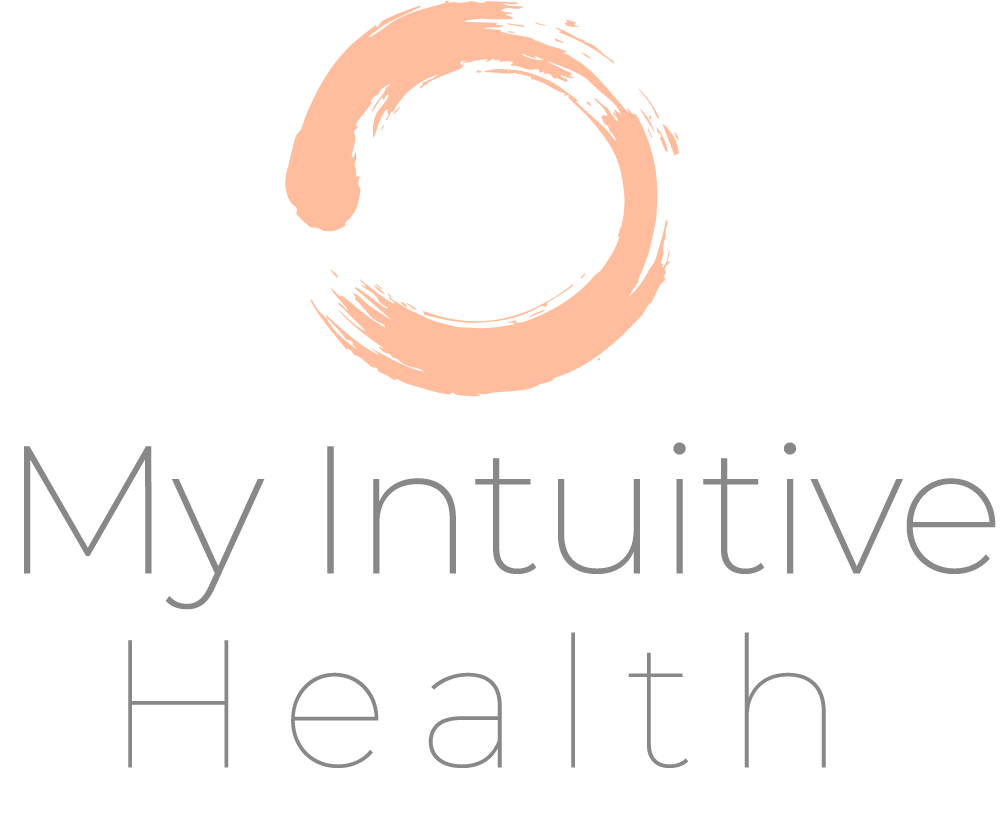 Holistic Cooking & Nutrition Counseling
Are you ready to Get Started?