Maple Pecan Crusted Salmon with Roasted Carrots and Yogurt Tahini Sauce
Image: My Intuitive Health
Maple Pecan Crusted Salmon with Roasted Carrots and Yogurt Tahini Sauce
For the Tahini Yogurt Sauce
Preheat the oven to 425 degrees. Wash or peel the carrots and cut in half lengthwise and then in half again until they resemble a "fry" shape. Place carrots on a sheet tray lined with parchment paper and drizzle with olive oil, seasonings, salt and pepper. Toss with hands to combine. Roast in the oven for about 40 minutes until they are fork tender and have a blackened char on the edges.
Next, combine all the fish crust topping ingredients into a food processor. Pulse until the mixture resembles coarse sand. Add enough olive oil so that the mixture becomes a coarse crumb and sticks together when you press it with your fingers.  
Line the fish (or protein of choice) on a sheet tray lined with foil. Season with salt and pepper and then press the pecan herb mix evenly onto the top of the fish. Bake until light pink all the way through (about 12-15 minutes depending on the thickness. For chicken, 20-25 minutes) 
While the fish is baking, make the tahini sauce by combining all the ingredients into a bowl. Whisk to combine. If the mixture is too thick, add water 1 tbsp at a time until it is a smooth and pourable sauce. Taste for seasoning.
Plate a serving of carrots and salmon on each plate. Drizzle with tahini sauce and enjoy!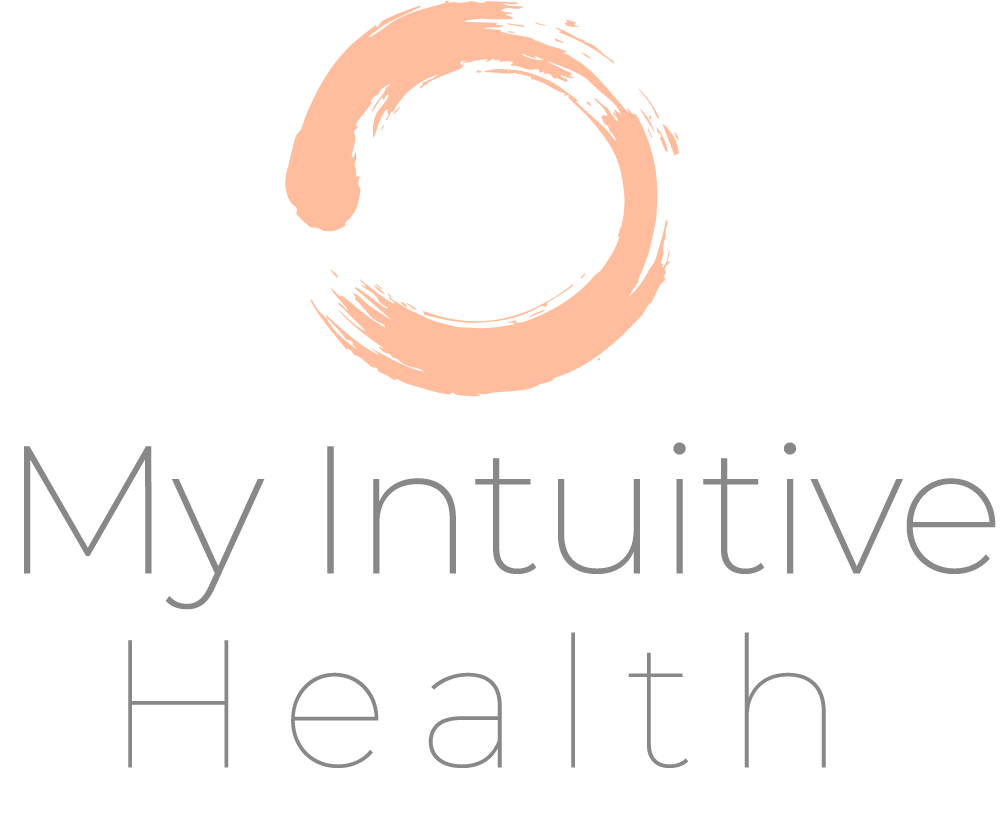 Holistic Cooking & Nutrition Counseling
Are you ready to Get Started?