BBQ Cauliflower Tacos with Caramelized Onion Black Bean Spread and Avocado Ranch
Image: My Intuitive Health
BBQ Cauliflower Tacos with Caramelized Onion Black Bean Spread and Avocado Ranch
Preheat the oven to 425 degrees. Cut the cauliflower into small florets and place into a large bowl. Season with olive oil, salt, pepper, garlic powder, and BBQ sauce, and toss until evenly coated. Spread out onto a sheet tray lined with parchment paper and bake for 35-40 minutes until tender and crispy. 
Meanwhile, peel and thinly slice the onion into half-moon shapes. Add to a skillet with 1 tbsp of olive oil over high heat. Cook for 5 minutes, stirring occasionally. Next, add the diced red pepper that has been diced into small cubes. Cook for another 10 minutes, stirring occasionally and turning the heat down if it begins to char. Add the can of strained black beans, smoked paprika, cumin, salt, and pepper. Break up the black beans with a fork. Add liquid to loosen and simmer on low for another 10 minutes. 
Make the avocado ranch:
Combine all the ingredients in a food processor. If the mix is too thick, add oil and or water. Taste for seasoning.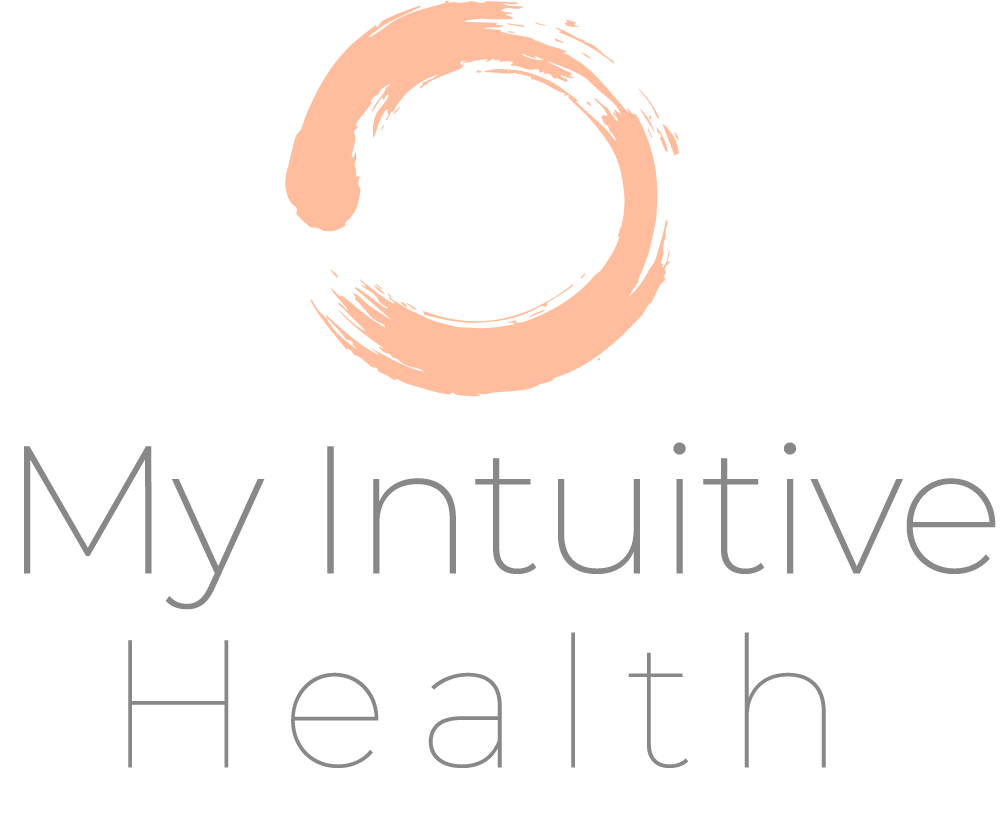 Holistic Cooking & Nutrition Counseling
Are you ready to Get Started?