Balsamic Goat Cheese Asparagus
Balsamic Goat Cheese Asparagus
Preheat the oven to 425 degrees and line a large sheet tray with parchment paper.
Snap the ends of the asparagus and place it onto the sheet tray. Toss with olive oil, salt, and pepper and bake for about 15 minutes. Remove from the oven and give the pan a shake and return for another 10 minutes, or until the asparagus is beginning to char and is tender. Remove from the oven and garnish with goat cheese, nut of choice, and a balsamic reduction drizzle. Toss and enjoy!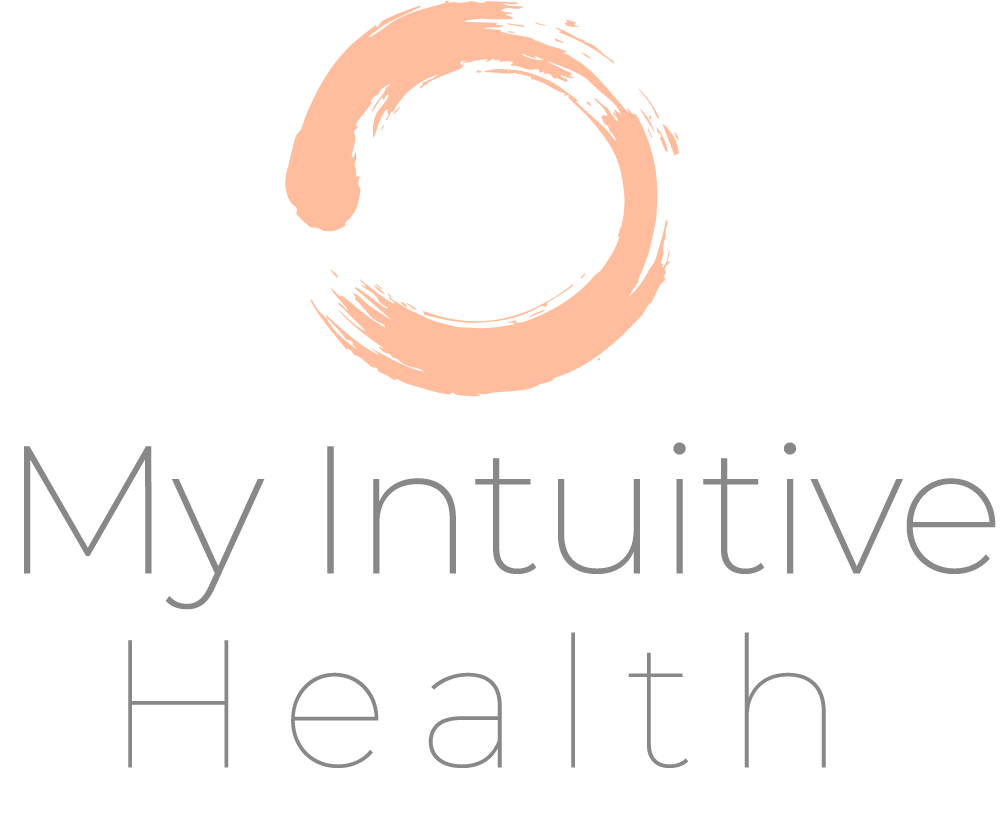 Holistic Cooking & Nutrition Counseling
Are you ready to Get Started?