Sweet & Spicy Brussels Sprouts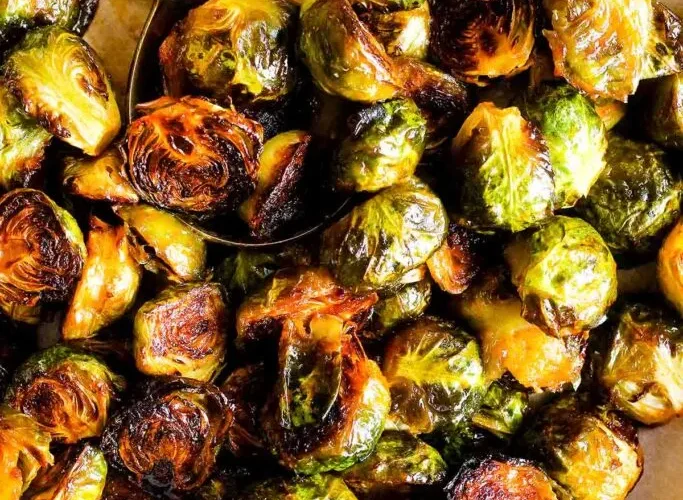 Sweet & Spicy Brussels Sprouts
Preheat the oven to 400 degrees. Trim the stems off the brussels sprouts and peel back any loose outer layer. Cut the Brussels into halves or quarters (depending on size) and place onto a sheet tray lined with parchment paper. Season with oil, salt, pepper, and garlic powder. Bake for about 20-25 minutes until lightly browned. 
Meanwhile, mix the sauce ingredients in a large bowl. After 20-25 minutes, toss the brussels in the bowl with the sauce. Return to the oven for another 5 minutes. Enjoy!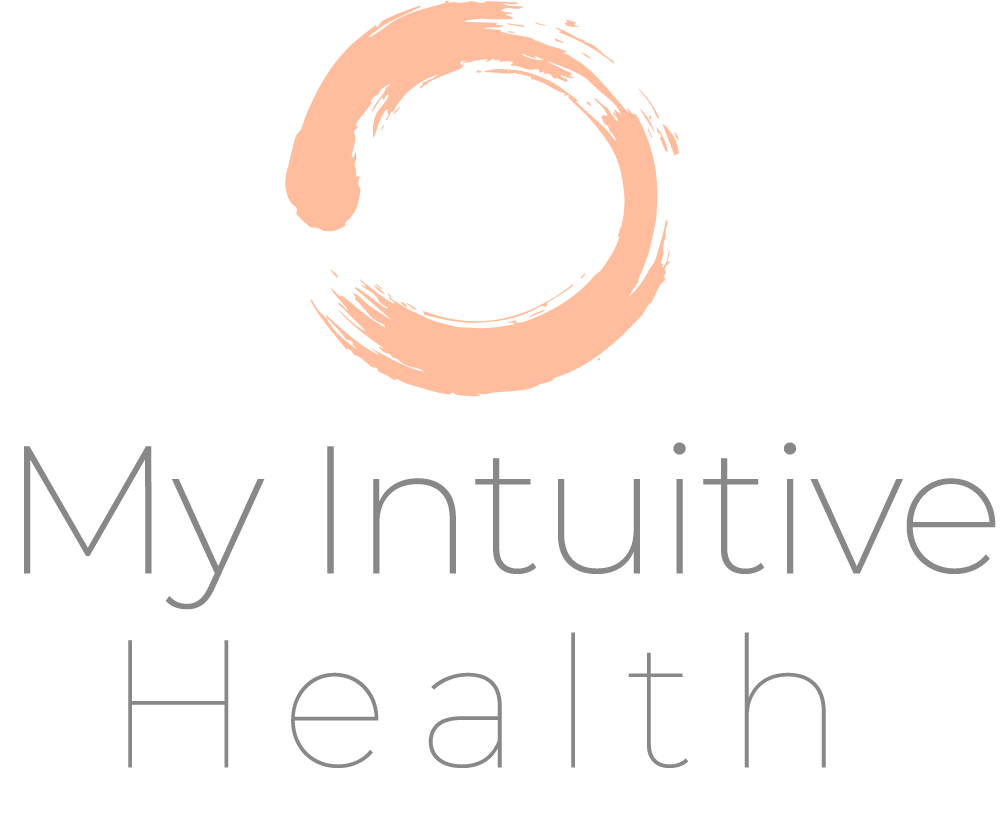 Holistic Cooking & Nutrition Counseling
Are you ready to Get Started?