Chocolate Covered Strawberries
Chocolate Covered Strawberries
Place the semi sweet chocolate in a microwave safe bowl. Microwave in 30 second intervals, stirring after each. (This will allow the chocolate to melt slowly and temper, so as not to seize the chocolate. I usually do about 4 separate 30 second intervals until it is just melted)
Next, lay out a sheet of parchment (or wax paper!) on your countertop.
Holding the stems of each strawberry, dip the berry into the melted chocolate and turn to coat evenly *make sure the strawberries are completely dry before dipping or else the chocolate won't stick*. Place the chocolate dipped strawberry onto the parchment paper to cool and harden.
If you'd like to add a drizzle white chocolate, melt the white chocolate in a separate bowl following the same instructions above. Once the chocolate is melted, use a spoon to drizzle lines of white chocolate back and forth over the chocolate dipped strawberries. Pair with a glass of prosecco!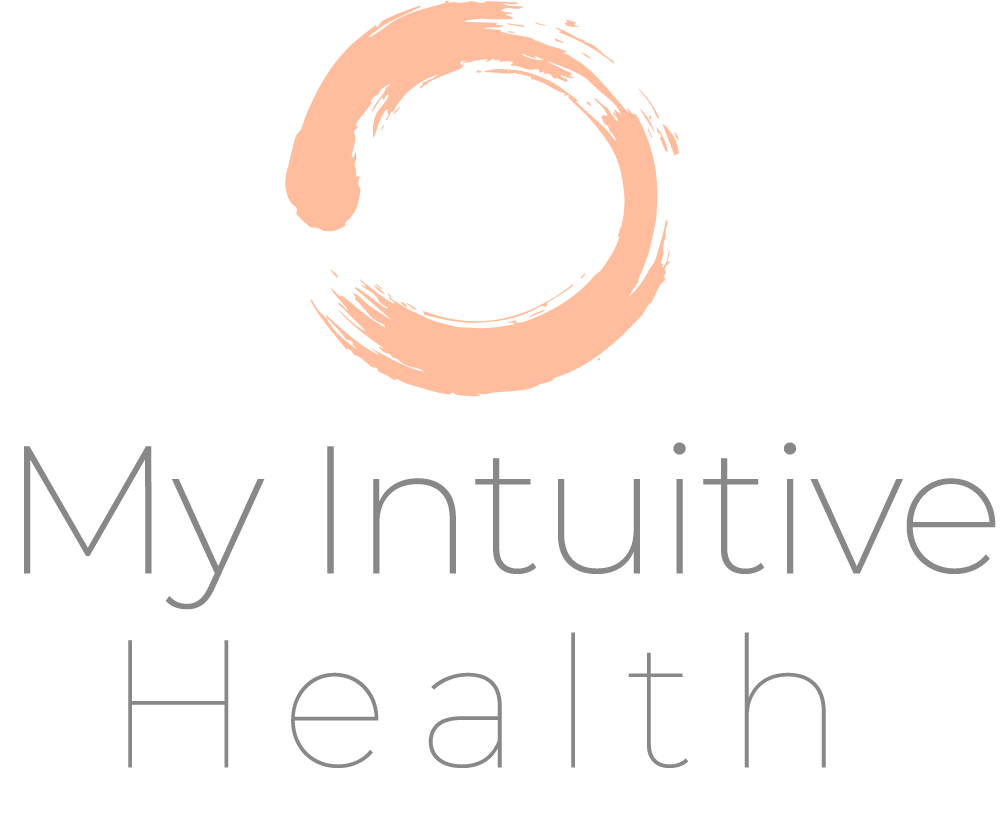 Holistic Cooking & Nutrition Counseling
Are you ready to Get Started?